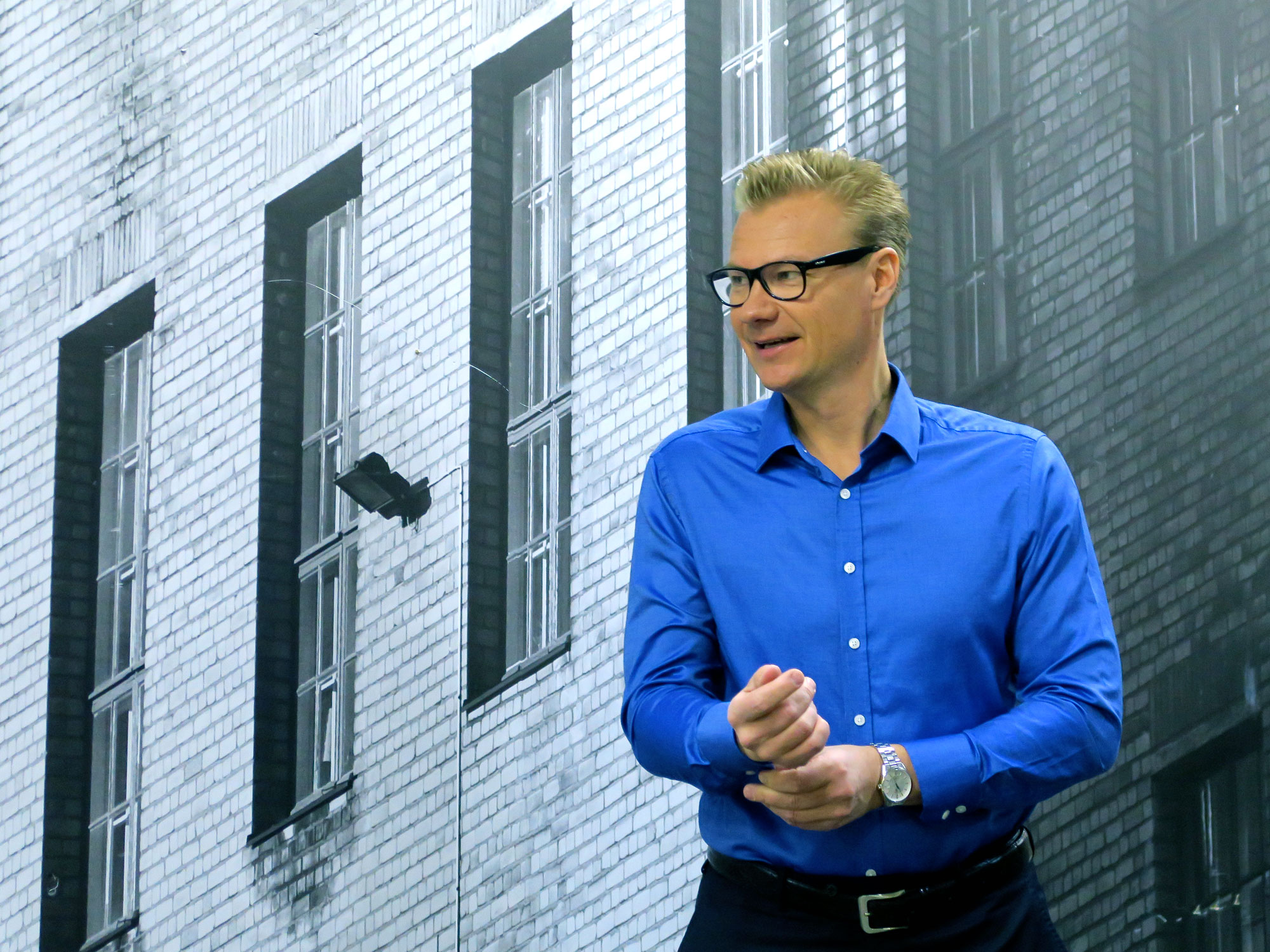 In the late winter and early spring of 2015, I was thinking about my next career step
In fact, this was set off in a headhunting process. I thought about what I actually wanted to do with a real passion. I've always got the biggest kicks from the success of the customer and personnel. The options were moving to join another corporation or to become an entrepreneur. I've worked in corporations every decade that I've been working. I've got 15 years of an entrepreneurial career behind me too. The instincts drew me back into entrepreneurship.
"Are you crazy leaving a well-paid job? Times are hard now; it's not a good idea to become an entrepreneur at this moment." These were the most common comments I heard when I told people about my decision. Most of the people making the comments had not been entrepreneurs, so of course it's not worth basing your life on comments like these.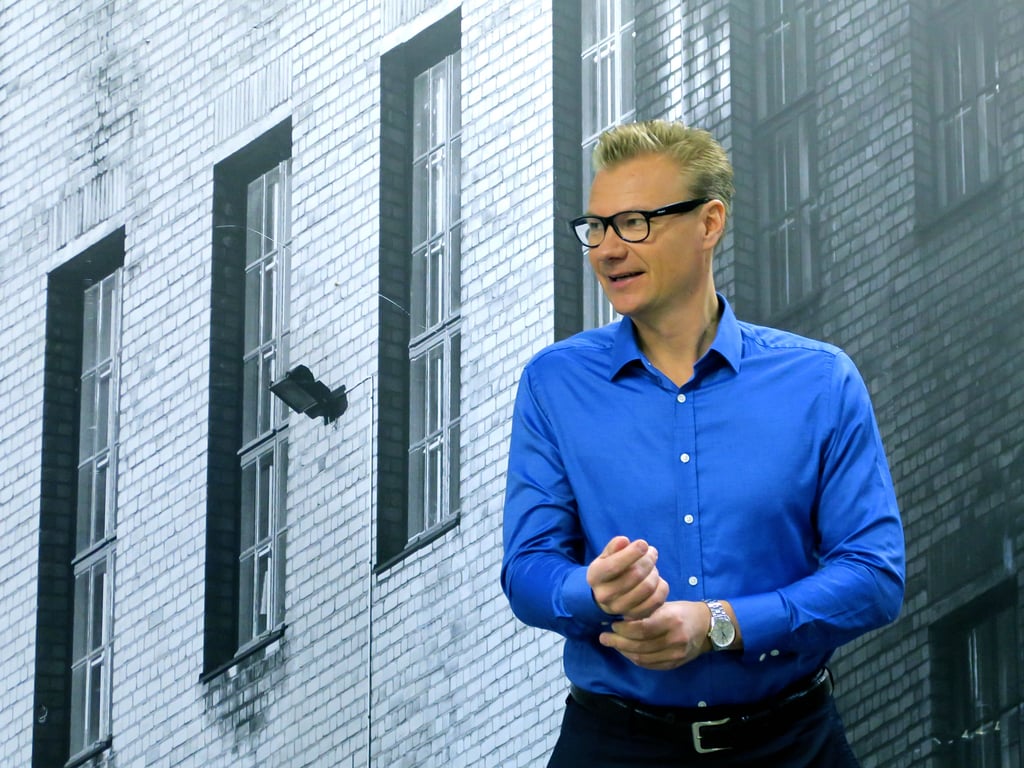 When you get something finished, it's easier to leave
The years at Fonecta were very productive. I got to be involved in building up and managing the Fonecta Enterprise Solutions unit, which was formed around the data business operations of Fonecta and a few start-ups (ADQ, Verkossa Media and Snoobi). I got to do the merger of four companies (at the same time) and employed dozens of frontline customership professionals. The turnover doubled in three years. But hey: not everything went swimmingly, of course not.
FES was an integrated marketing service house relying on big data which quickly grew to become a trailblazer and the largest operator in its field. In the end Fonecta concluded that data and measurability would be the main mission of the company in the future and FES was merged with Fonecta. The right move, all well and good!
Revamping Fonecta's SME sector
After this, the role I got was to lead and revamp the sales of Fonecta's SME sector. The length of the project was set as 1-2 years. The story was eventful and successful. After only a few months, we attained a course of continuous growth which continued until I left the position of captain. Nothing in this was done alone either, but with a quite brilliant management group and personnel.
I enjoyed my work at Fonecta immensely. The resources of a large company gave me the opportunity to fulfil the vision of customership marketing without the constraints of a smaller company.
Along the way, I also saw how the customership marketing of the next generation is a strategic challenge for many of my client companies. The management still has a hesitant attitude towards more customer-centred and result-accountable marketing. However, modern customership marketing is an important source of both growth and profitability for an ambitious company. My goal has been to get Finnish companies to believe in and to move into the new age of marketing by investing both money and the energy of the management in the adoption of integrated and result-focused customership marketing, However, it requires expensive information technology solutions and new professional know-how – both analytical and implementational. This has been my basic message to company management.
Strategies measurably into practice now!
Now I've been with my new company for who knows how many weeks. The name became LeftField and its promise became 'Expect the unexpected'.
I've had to pull a rabbit out of a hat so many times during my career or, rather, come up with a solution when stuck in a dead end. I believe that I'm good at problem-solving and strategic leadership. However, my passion is in getting these strategies realised too. For that reason, I'm initially offering services for the management of sales to companies.
Let's put strategies measurably into practice!
If you want co-operation with LeftField, get in touch from here.